The Next Generation Of Club Anthems! (strictly Dj Only) Vinyl At Juno Records.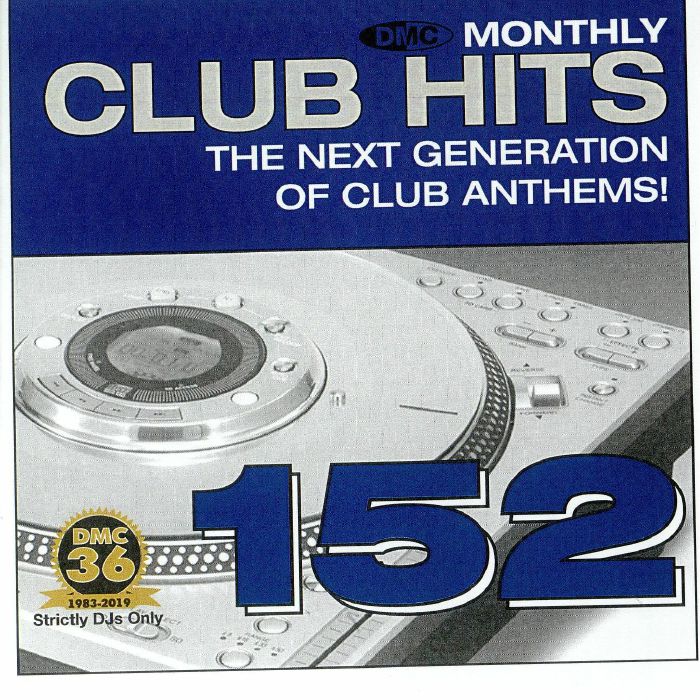 100% Secure Shopping
DJ Mag Best Of British
Best Music Store: 5 time winners
© 1996 - 2019 Juno Records
All image and audio content is used by permission of the copyright holders or their agents, and/or according to fair dealing as per the UK Copyright, Designs and Patents Act 1988.